We are a small-town eatery where friends gather over cold drinks, toast to milestones and retreat to savor a taste of culinary craftsmanship. A local tradition, Dick's Pub & Restaurant serves up contemporary American cuisine with an emphasis on Northern New Mexico classics, locally sourced ingredients, and handcrafted cocktails. Our refined menu pairs perfectly with a magnificent atmosphere bursting with rustic charm. You're invited to step out of the bustling city and into our urban oasis in the heart of Douglas Avenue.
WE INVITE YOU TO EXPERIENCE DICK'S PUB & RESTAURANT
MEATLOAF MONDAY
---
Join us on Monday's for a delicious bowl of Meatloaf topped with our signature green chile gravy!
TACO & TEQUILA TUESDAY
---
Taco & Tequila Tuesday is always a delicious choice!
WHISKEY & WINGS WEDNESDAY
---
x6 chicken wings tossed in your favorite sauce for $3
LADIES NIGHT
---
Friday night is "Ladies Night!" We feature House Margaritas & Mule Cocktails
SATURDAY BRUNCH
---
Join us Saturday from 11 am - 2 pm for Brunch featuring Mimosas & Bloody Marys
JOIN US FOR HAPPY HOUR FROM 4-6 PM AND RECEIVE A DOLLAR OFF DOMESTIC, IMPORTS & WELL COCKTAILS.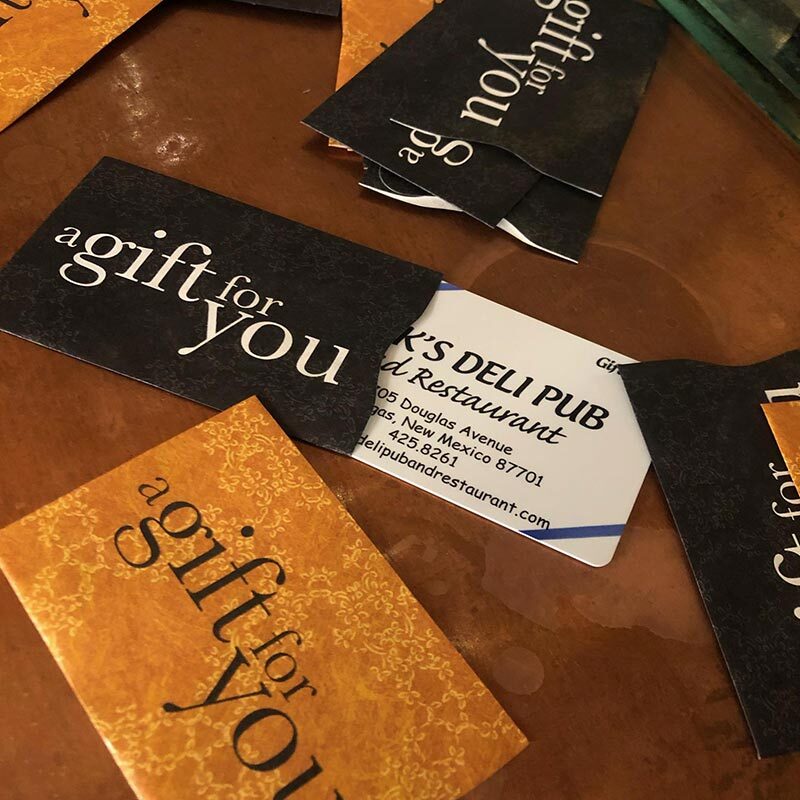 DICK'S GIFT CARDS
---
Give the gift of a good time with a Dick's Pub & Restaurant gift card. (Available in-store)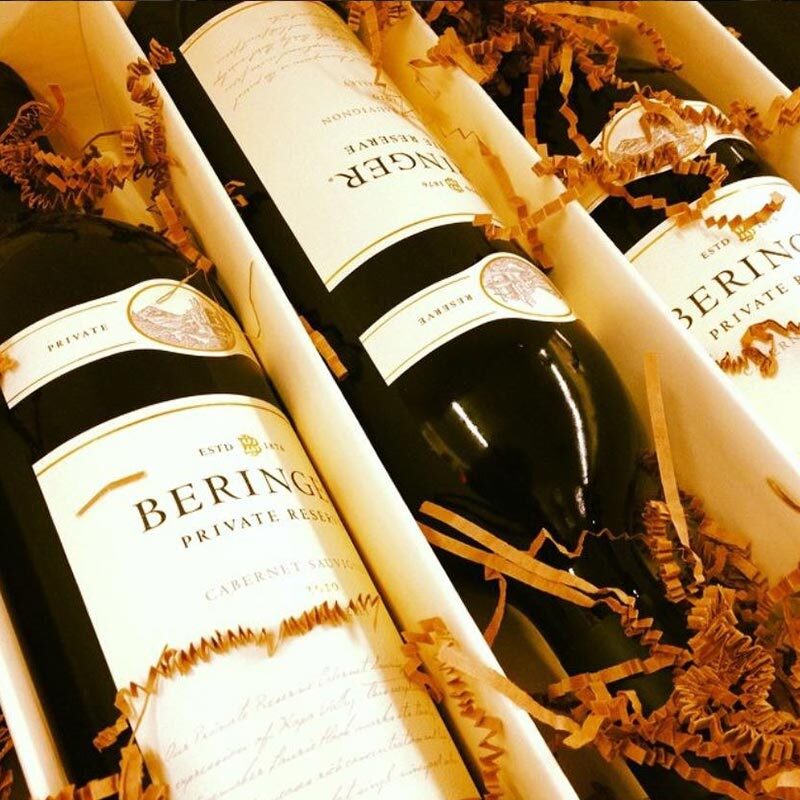 CUSTOM ORDERS
---
 We can special order your favorite spirit, beer, or wine. Simply call 505.425.8261 to get started.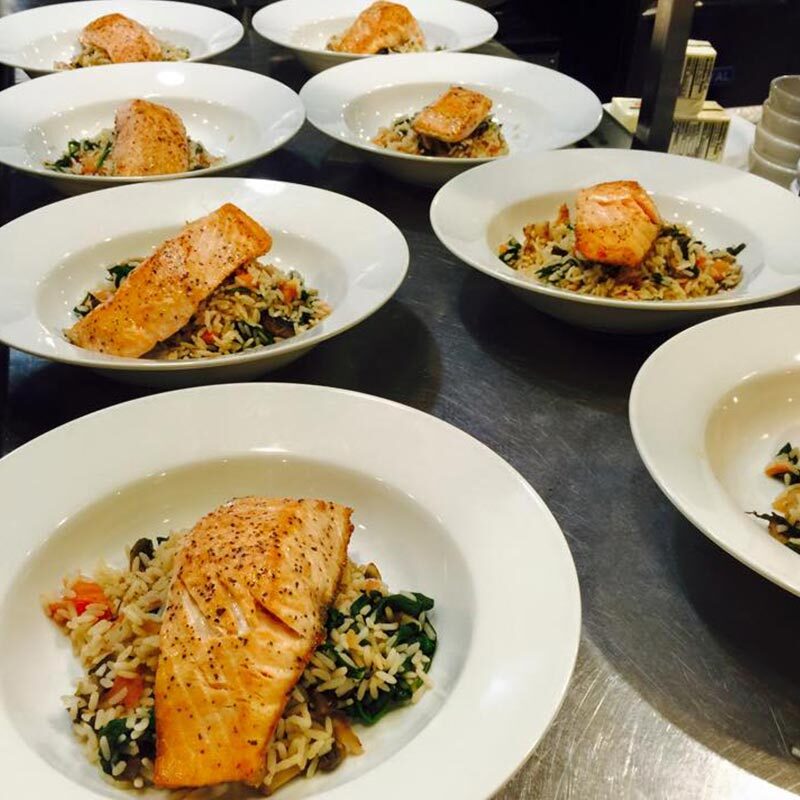 CATERING SERVICES
---
Catering is available at Dick's!!! Just call 505.425.8261 and we'll do the rest
DICK'S PUB & RESTAURANT RECEIVED THE 17TH LIQUOR LICENSE IN THE HISTORY OF THE STATE OF NEW MEXICO
ESTABLISHED IN 1940 AS A NEIGHBORHOOD LIQUOR STORE, DICK'S PUB & RESTAURANT HAS GROWN INTO A LOCAL NEIGHBORHOOD HOT SPOT AND CULINARY DESTINATION.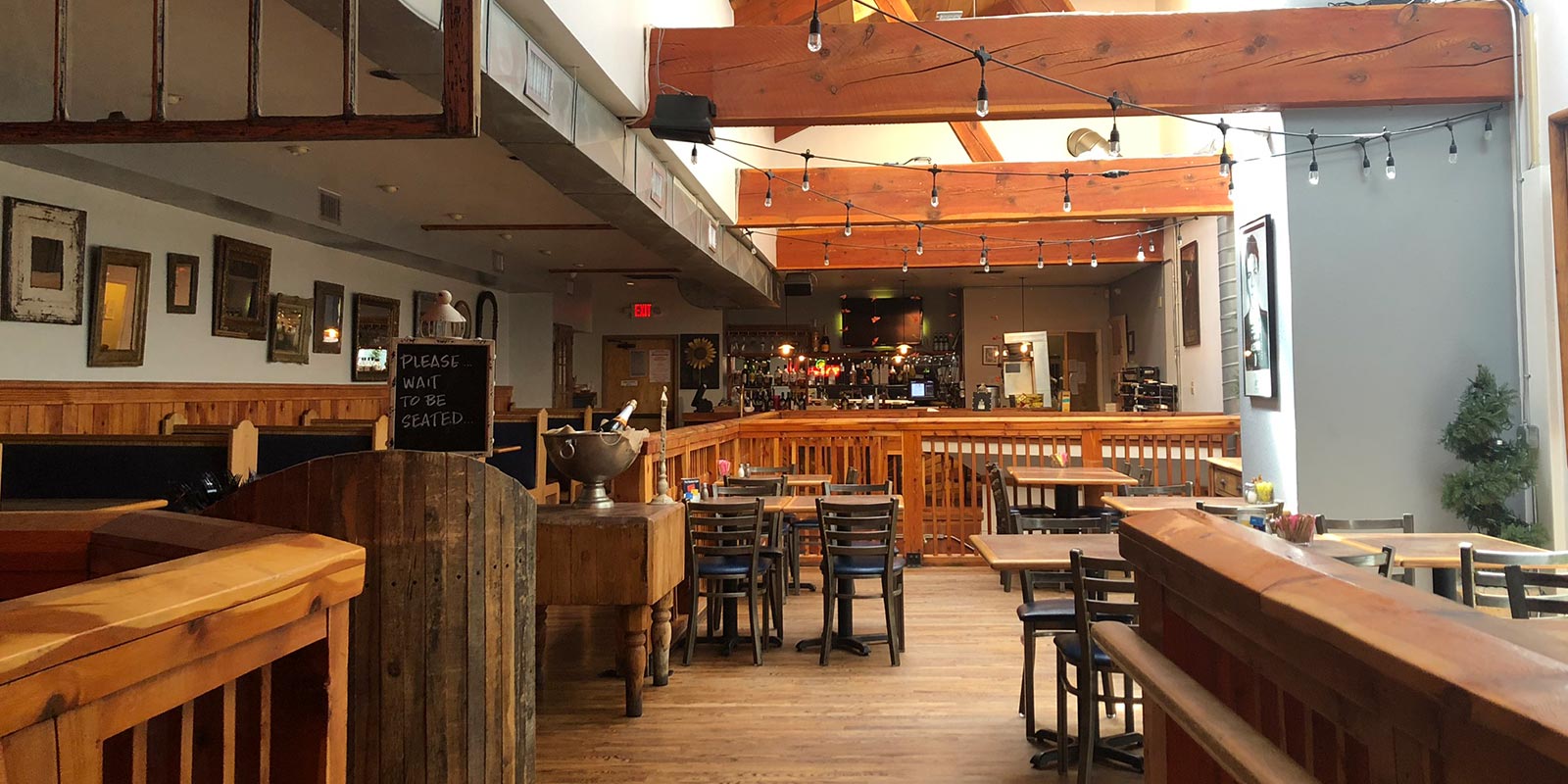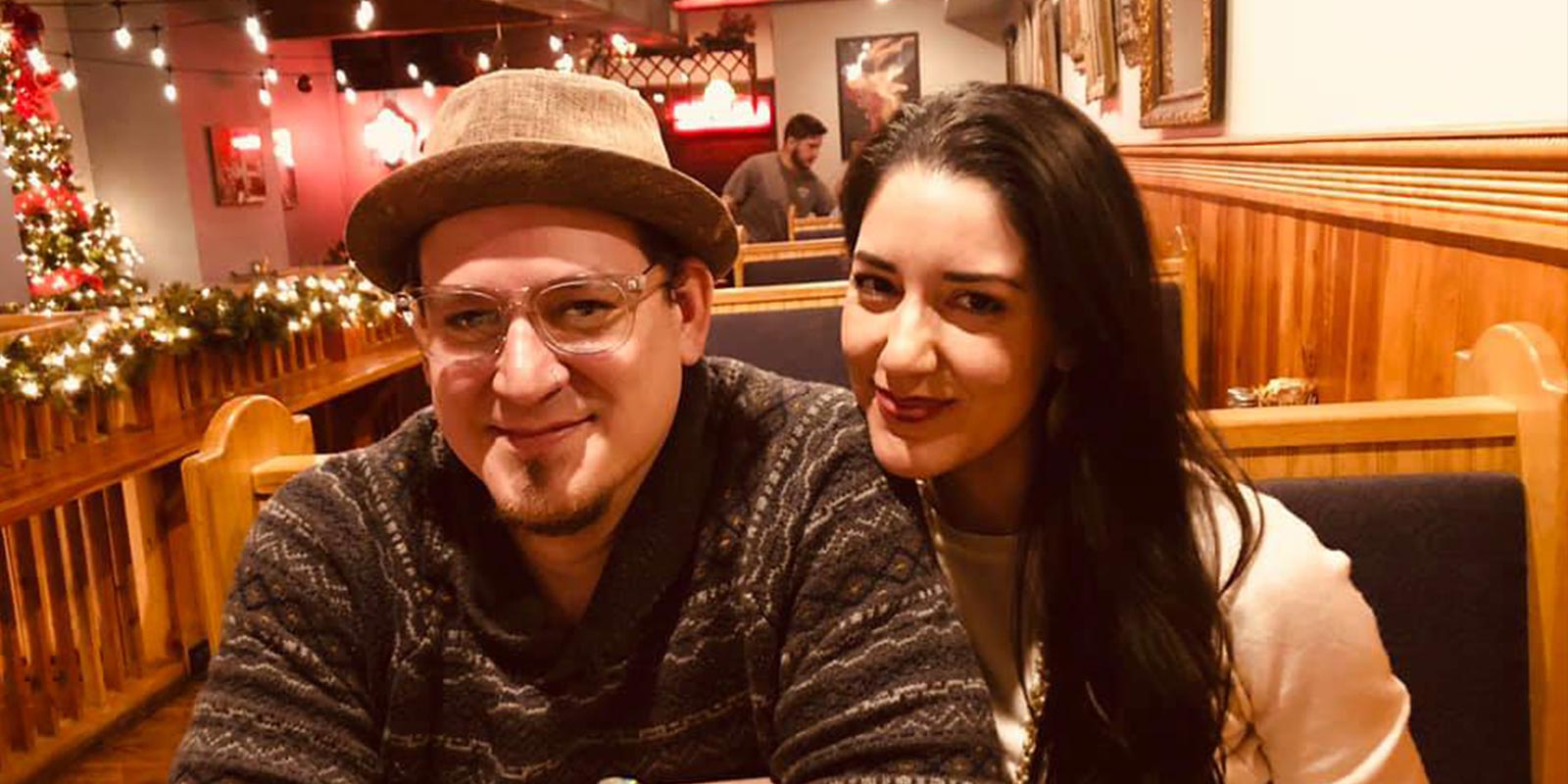 BON APPÉTIT
---
Rustic wood beams, comfy seating and authentic style harken back to the working man's roots of Las Vegas New Mexico. We pride ourselves in creating delicious meals and not just-food. Our kitchen has earned the reputation of creating imaginative dishes with a classic feel, that will delight your taste buds and leave you with a full belly.
At Dick's Pub & Restaurant we take great pride in our local traditions and work hard to curate strong relationships with local ranchers and farmers to bring you the best local harvest Northern New Mexico can offer.
HANDCRAFTED COCKTAILS & ICE COLD BEERS ON TAP
---
Located in the heart of Douglas Avenue, Dick's Pub offers everything you want in a hangout: one-of-a-kind atmosphere, a buzzing social scene, and crave-worthy eats and drinks. Whether a quick bite before a Highland's game or a classic cocktail with friends, Dick's Pub & Restaurant is the place to go.